Johann Wolff Lifetime Warranty
"We are not in the business of selling, we are in the business of making you fall in love with eyewear"
We believe in our quality and stand by it.
We produce high quality accetate frames with top quality lenses. With good care our lenses should last a lifetime but acccidents happen and we're here to help. We offer a free replacement to any damaged frame.
All our frames are handmade in Hong Kong, using premium cellulose acetate and fitted with CR-39 lenses with an anti-reflective coating & 100& UV protection. Acetate frames are built with a stainless steel temple core, which is held in place by riveted 5 barrel hinges. Unlike commonly used ornamentation, rivets secure the temples to the front creating a stronger frame. Polarized lenses are offered in every model to reduce glare and improve optical clarity on those extra sunny days.
In order to quality for the accident replacement program you need to register your frames in the first week of receiving your new frames. Wether you bought from us or another retailer you can be part of the program. Be midnfull that if you did not purchase straight from Johann Wolff, we are going to need a proof of purchase.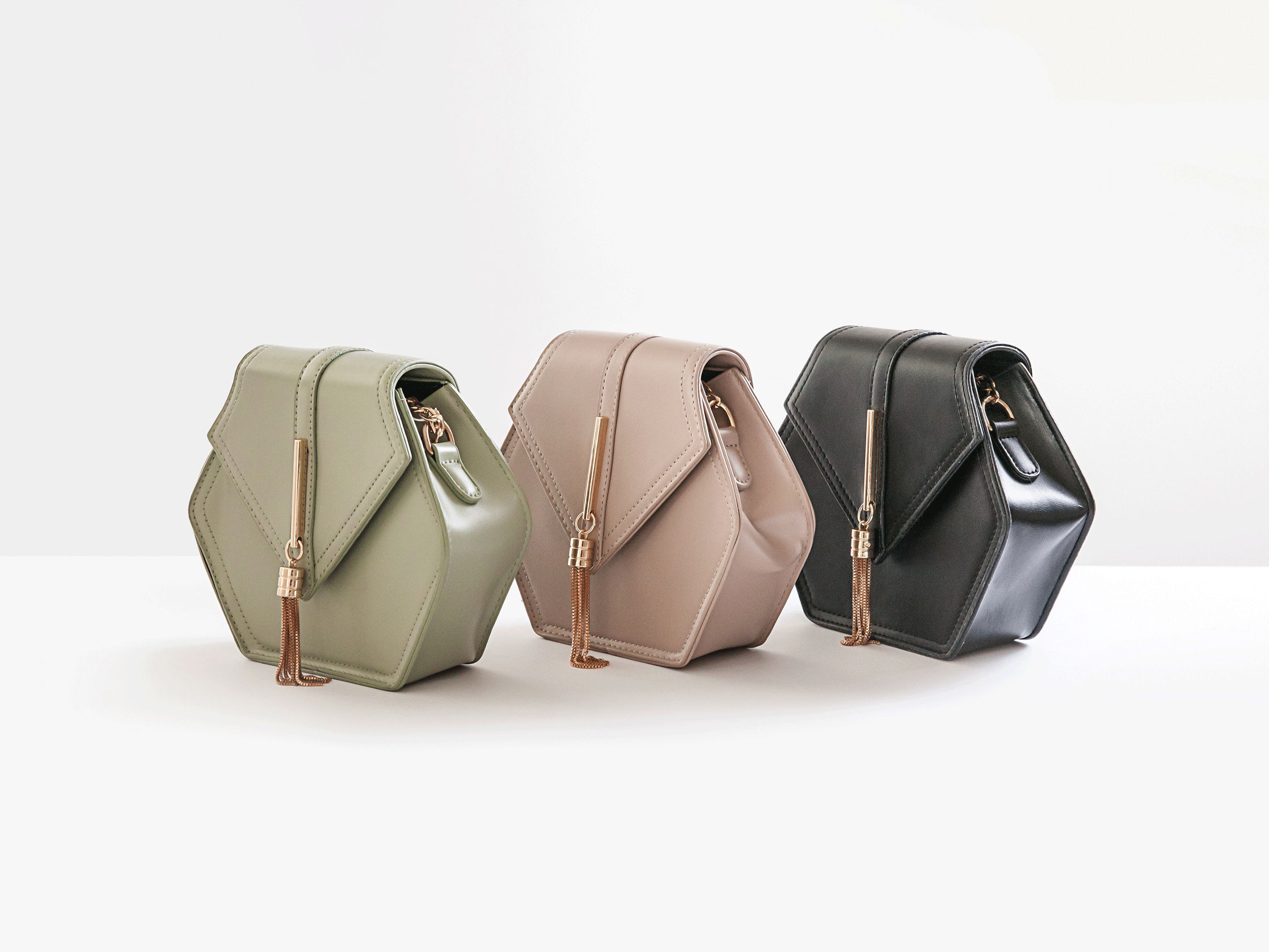 If you have any other questions, feel free to refer to our help center articles.